PRO MUSIK S.à.r.l is a full service provider for event technology with a team of more than 30 permanent employees and even more part time and freelance workers.
Based in Niederanven and Trier, we're a specialist in high class cooperative events and live entertainment.
With highly qualified employees and the experience of 20 years in business we realize all your projects and guarantee fast and flexible acting in advance and at the event.
It's our claim to provide the best service in our branch of industry.

Our Services
We offer state of the art technical solutions for conferences, cooperative and public events, illuminations and big screen video projections.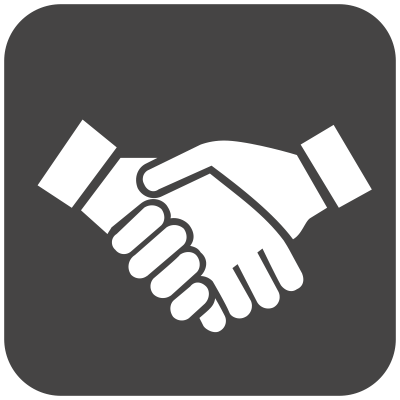 CORPORATE EVENTS
Full service, projection and conference technology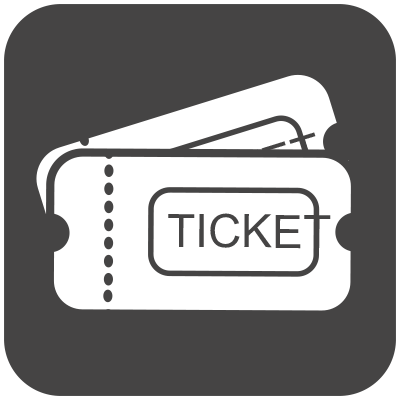 LIVE ENTERTAINMENT
Large PA systems and illuminations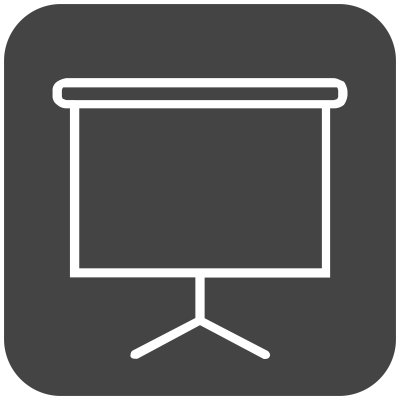 CONSULTING
Consultation regarding technical implementation of projects, finding concepts, preparation of events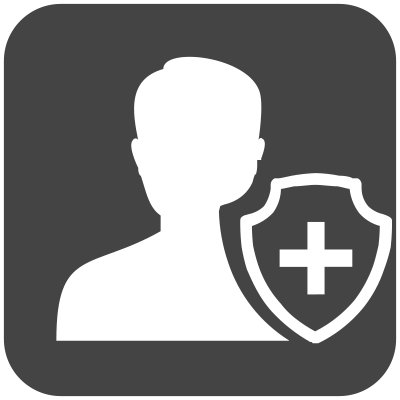 EVENT SAFETY
Consultation regarding safety aspects, crowd management, evacuation management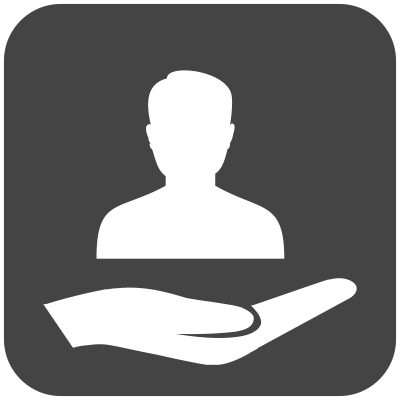 HUMAN RESOURCES
Supply with professional staff for expansion of available resources, implementation of events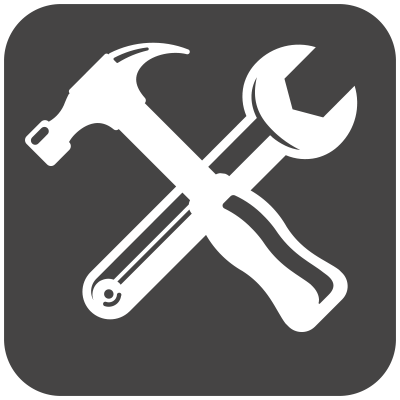 SALES & INSTALLATIONS
Planning of Sound, Light and Video, conference rooms, cultural centers and clubs
Competition
Win your next business event
To take place at the drawing, just send your contact information to
win@promusik.lu
1st prize: € 1,500 net for rented equipment
2nd prize: € 1,000 net for rented equipment
3rd prize: €   500 net for rented equipment
There will be two draws: June 30th and December 31 th, 2017.

At each draw PRO MUSIK S.à.r.l. will raffle three prizes: Vouchers in the amount of €1,500 net (1st prize), €1,000 net (2nd prize) and €500 net (3rd prize).

These vouchers must be redeemed within 2 years starting from the moment of the drawing. The amounts shown above can only be applied for rental fees of our technical equipment which is available at the date of your event. Resources (staff and transportation) are excluded and will be billed according to our common conditions. These conditions can be requested via mail@promusik.lu. You can take place at the drawings by sending your full contact information to win@promusik.lu.Participation possible for businesses only. The winners will be notified via Email. With your participation at the draw you agree that PRO MUSIK S.à.r.l. is allowed publish the names of the winners online (website and social media channels) and offline (print).
PRO MUSIK S.à.r.l.
Event technology & Consulting
49, rue Gabriel Lippmann
6947 Niederanven
Luxembourg
Tel. +352 26 34 01 74
mail@promusik.lu
Registre de Commerce: B198706
TVA ID: LU27860030
general terms and conditions of rental